Lise Weil, editor of Dark Matter Women Witnessing, was founder and editor of the US feminist review Trivia: A Journal of Ideas (1982-1991) and co-founder of its online offshoot Trivia: Voices of Feminism, which she edited through 2011 and which is now archived here. Her memoir, In Search of Pure Lust, appeared in 2018 with She Writes Press in the U.S. and Inanna Press in Canada. She lives in Montreal and teaches in Goddard College's Graduate Institute, where she recently helped found a concentration in Embodiment Studies. www.liseweil.com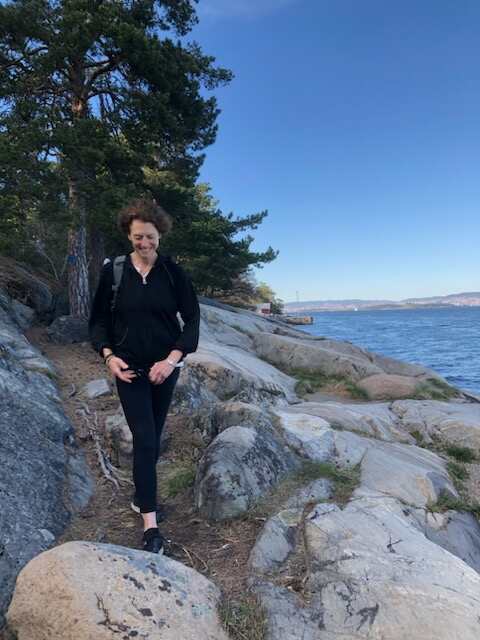 Kristin Flyntz is the editorial content director for a corporation. Her interests include the Literature of Restoration as taught by Deena Metzger, and the principles and practices of Being Sanctuary, to which she was introduced by G.A. Bradshaw and the Kerulos Center for Nonviolence. Her work has appeared in Dark Matter: Women Witnessing, Cloud Women's Quarterly Journal, The Corona Transmissions, and The Pivot: Addressing Global Problems Through Local Action. She lives in Connecticut with her husband and two feline companions.
Gillian Goslinga is a cultural anthropologist, feminist science studies scholar and ethnographic filmmaker.  Her first essay for Dark Matter: Women Witnessing in 2015 coincided with the beginning of her healing journey from Lyme, mold neurotoxicity and chronic fatigue syndrome.  Her academic essays on gestational surrogacy in the US and spirit possession in South India and her award-winning PhD dissertation The Ethnography of a South Indian God can be found through Google Scholar. Her films The Child The Stork Brought Home (1996) and The Poojari's Daughter (2006) are at www.der.org. Gillian lives in Arizona with her horse Spirit Feather.